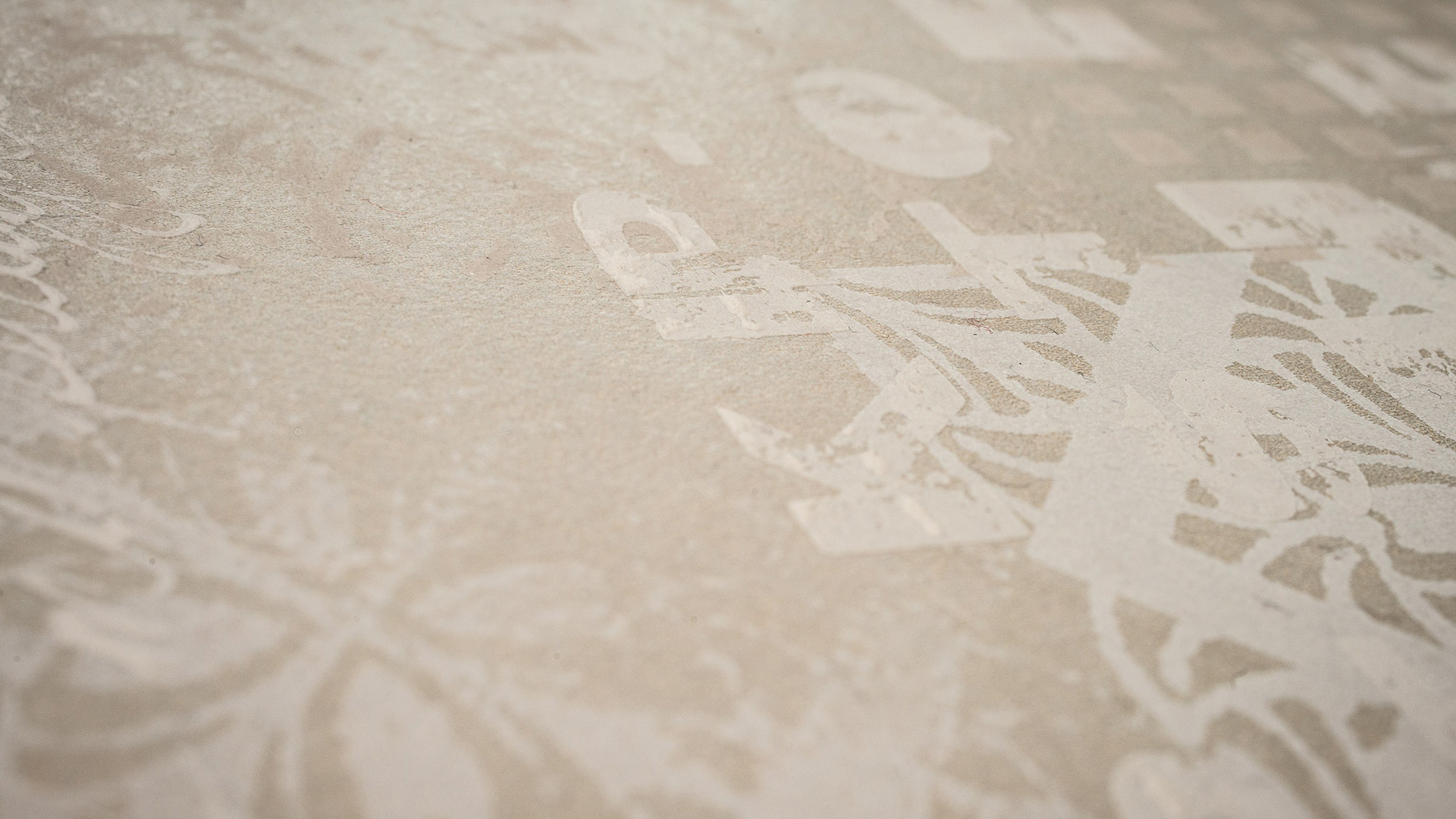 about us
Since 1986 SpecCeramics, Inc. has specialized in providing quality products and service to the commercial construction and architectural markets.
SpecCeramics has effectively addressed and solved the time-consuming challenges confronting industry professionals selecting tile and facade products for their projects.
Our highly qualified staff will work with you to assist in the selection and specification process, from samples to final delivery.
SpecCeramics, Inc. makes your job faster and easier without sacrificing control or expense.
SpecCeramics Goals:
Not only meet, but exceed, clients' expectations
Engage with our industry and those affected by our activities
Enhance the knowledge and abilities of our workforce and others
Support sustainable construction
We've celebrated our 25 year anniversary in 2011— SpecCeramics is redefining its image and expanding our customer service efforts.